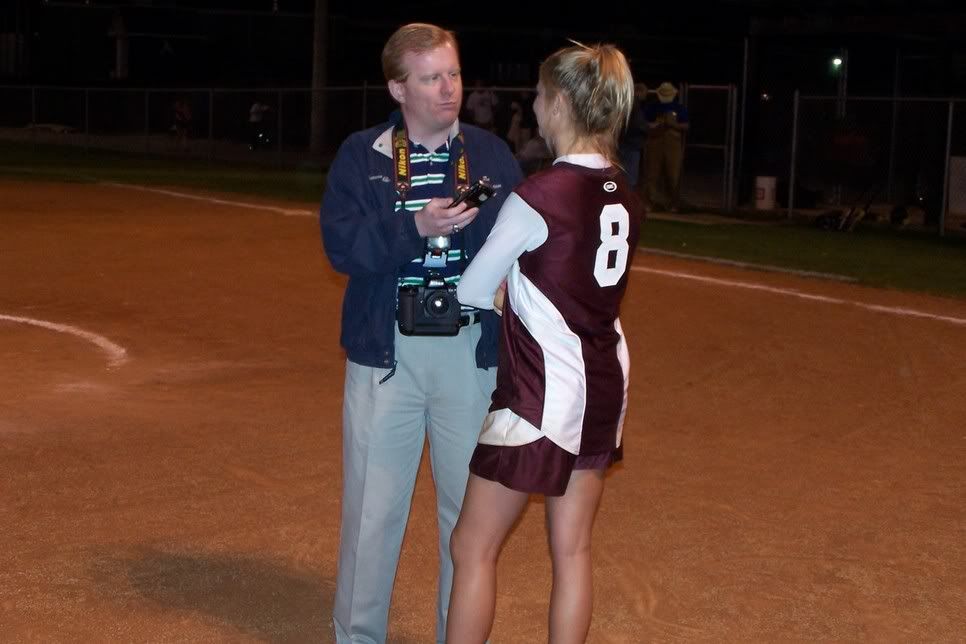 Pawtucket didn't sweep. They came close, though. Runelvys Hernandez pitched well, but Gavin Floyd was the winning pitcher.
They're also currently losing to the Durham Bulls. No shame. They're a wicked tough team.
Worse news: Yankees killing the Twins.
I just ate an entire pizza. I think I might die.