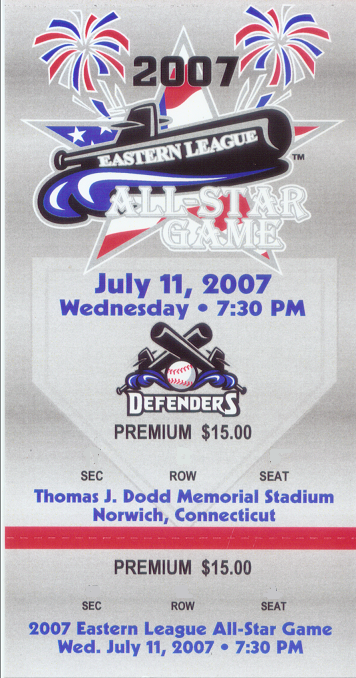 I got the tickets today and they are glorious.
The gates open the day of the game at 2:30pm. Then BP. During BP, it'll be happy hour in the Tiki Hut area... only select people may attend this shindig.
Autograph session takes place at 5pm. You have one hour to get autographs from all players, who will be seated on the field.
Home Run Derby at 6pm. First pitch 7:30. Post-game fireworks and some kind of tent party after that. It's supposed to be pretty wild...