Pawtucket WINS! 7-3
Things looked bad for starter David Pauley when he kicked off the first inning by giving up three runs. But then the good came out and he pitched five solid innings. 73 pitches and out. Manny Delcarmen pitched two scoreless innings after that, giving up a hit and a walk. Then in the ninth inning, conditions got hazardous and the game was called. Lightening, wind and rain and such.
Lefty Dan Smith pitched for the Braves (4IP, 7hits, 4runs). He left the game when he was hit in the elbow by a Kevin Cash hit. Then came Buddy Hernandez, Jeff Bennett, and some Miller guy who threw ten pitches and gave up a hit before he was struck by lightening on the mound. The skin on his pitching arm looks like black powder! Hernandez first name is not really 'Buddy'. Bennett's first name is not really 'Jeff' (it's Dave).
Brandon Moss homered and doubled. Kevin Cash and Jeff Bailey also doubled, while George Kottaras tripled. What? Oh, I'm sorry, I meant Jacoby Ellsbury. Kottaras wasn't even in the game. Maybe HE should be backing up K. Cash! Ooooh! Brandon Moss is an RBI MACHINE! (44 so far!) Joe McEwing had a couple of hits and a couple RBI and stole a base. He's a veteran and could be dogging it Enrique Wilson style, but this guy busts his ass out there. No wonder everyone loves him.
The PawSox are back in town and they are down at Dino's Bar and Grill! Lester goes again versus Bubba Nelson! Ottawa Lynx!
I drink three six-packs just so I can look at your face:
1. I like how they call sheets of visible electricity 'lightening'. They should call the wind 'blowerating'. Thunder could be 'boomiation'.
2. Richmond Braves manager Dave Brundage was ejected in this game
3. The Braves almost got swept... I mean, almost. They only won the other day like 2-1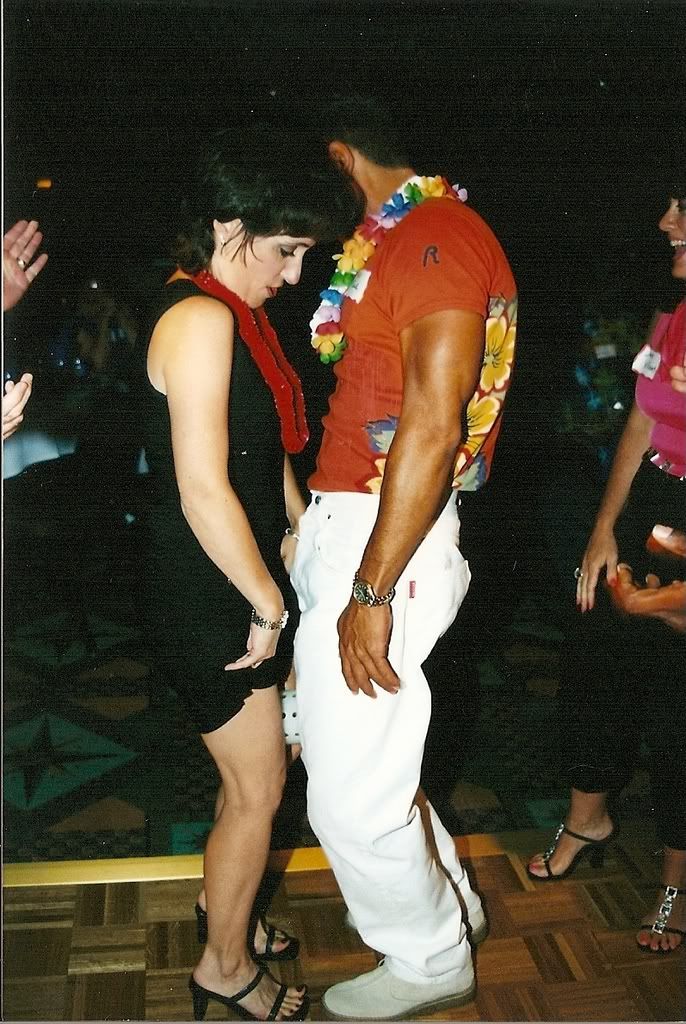 4. The Richmond Braves official website is a cluttered mess.
5. Michael Tucker was hit in the ass by David "Jeff" Bennett, who said, "It's just part of the game. I've been playing for a long time, and you protect your players. As you watch the game, things happen. We had a lot of guys get hit in this series. You have to make sure you go out and do your job." Yes, a lot of people DID get hit. Michael Tucker then slid hard into second, where SS Brent Lillibridge was covering, and like damn near wiped him out. Lillibridge is on the small side. The Braves manager argued for interference and that's when he got the boot.
6. Some of the Braves players started yelling at each other in the dugout. It's so frustrating to lose!
7. Oh, snap! I just found out the guy who pitched a little for the Braves in the 9th was Corky Miller! SHUT UP! How could I have not attended this glorious series?
Okay, I seriously have to go. I almost fell asleep writing this because it was so boring, but then I got all excited. Have a good weekend!