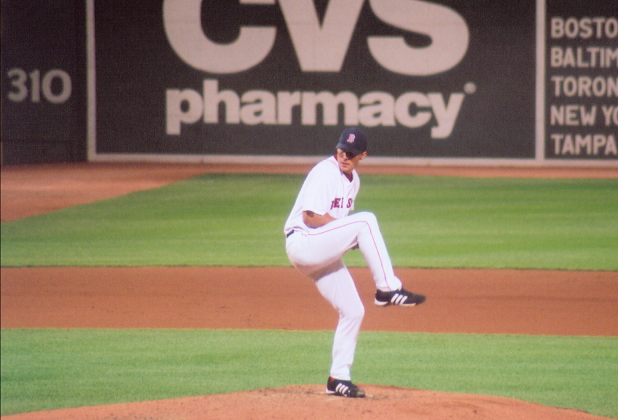 I took this picture Tuesday night. Me! I like it so much that I am going to mail it special to Javier Lopez, because I'm sure he would like a nice picture of himself. Or he can give it to his mother.
"Here, Mom," he'll say. "How would you like a nice picture of your boy?" And then she'll frame it and put it on top of the TV.
Mrs. Lopez is a nice lady.