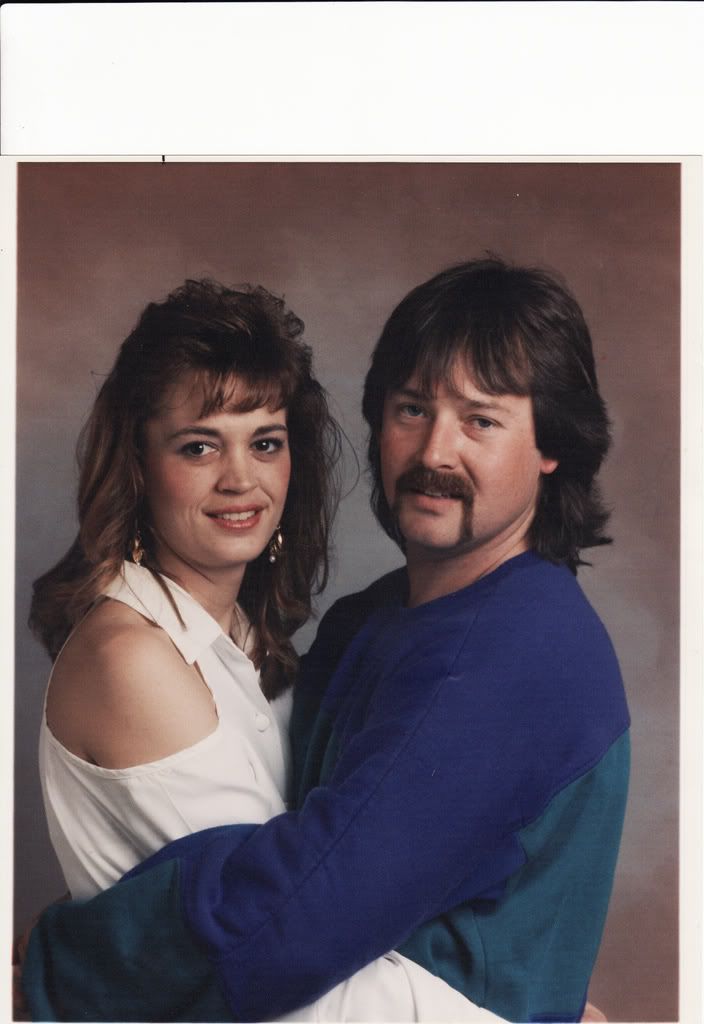 Recently I mentioned finding a videotape of the 1993 All-Star Game at a second-hand store and being a bit of a baby about it not working.
I tried it in a different VCR today and it worked! I feel much like Dr. Frankenstein. It took place in the new newness of Oriole Park at Camden Yards and oh lord, the mullets and mustaches abounded. Some all-stars: Gary Sheffield, Barry Bonds, Marquis Grissom, Darren Daulton, Griffey, Kruk, Bobby Bonilla, Randy Johnson, Ripken, Puckett, Larkin, Mussina, Cecil Fielder, Olerud, Ivan Rodriguez, Mark Grace. The AL manager is Toronto's Cito Gaston. For the NL it's... I forgot.
Some cute things in list form:
1. They booed the hell out of all the Blue Jays players. I thought it was because they'd won the prior World Series, but apparantly everyone was pissed off that Cito Gaston had loaded the reserve players with a bunch of guys on his own Toronto team.
2. Bobby Bonilla was mightily booed. He laughed about it. What did he do? I cannot remember.
3. John Burkett was a reserve player. When the camera hit him, he mouthed, "Hi, Mom." Smiling. He was so happy.
4. Ivan Rodriguez must have been about 19.
5. Freaking Olerud... when they were announcing the AL starting lineup, they get to him and he runs out in that stupid helmet.
6. Camden Yards is ripe for renaming at this point. Maybe not '08, but at least '09. But probably next year. I am telling you.
7. Geddy Lee sang 'O, Canada'. He cannot really sing, I don't think. He also can't pretend a stranger is a long-awaited friend.
8. Barry Larkin and Mark Grace both looked so young! So cocky and tightly-pantsed!
9. Darryl Kile was a reserve player.
Can't wait to finish it. But first I have to buy a new VCR.