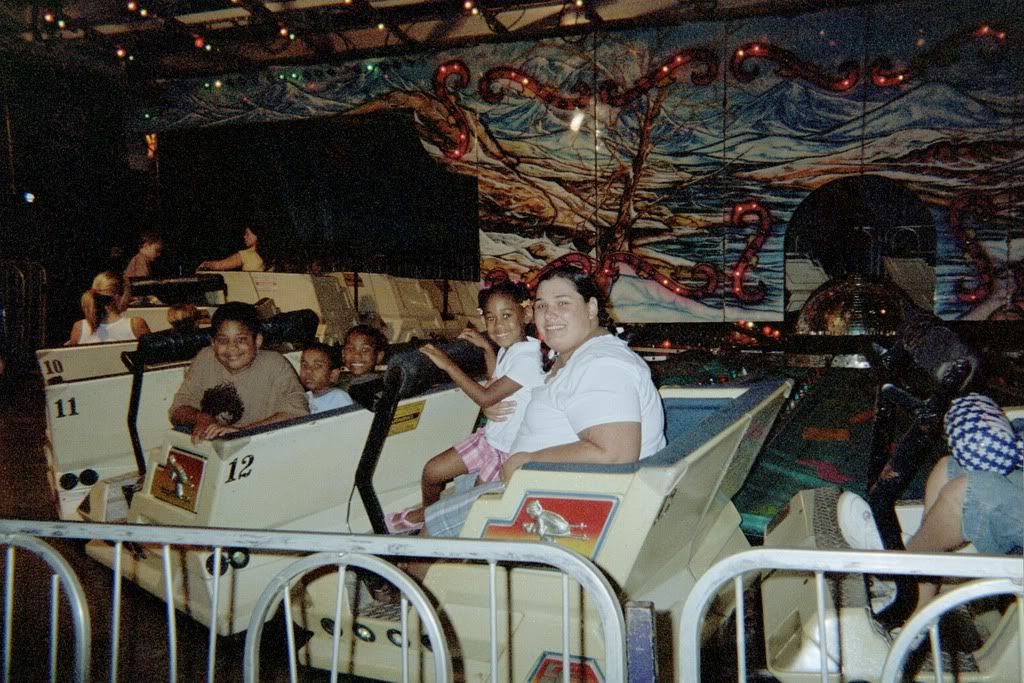 Let's catch up with Pawtucket. Let's eat them up right now. Manny D's gone to California and may never come back. If he goes, we will miss him, a big strong kid.
It pains me to say that Pawtucket has so far lost three of four games to the Indianapolis Indians, who are affiliated with... wait... the Pirates! Pirates and Indians! It's like some lame Halloween Party!
Monday: Hansack starts, pitches six, gives up two runs - leaves game tied 2-2. Hansen comes in, blows save. As he does. How I hate him! He does not get the loss, however. Travis Hughes does!
For Indianapolis, Sean Burnett started, but only pitched three innings. He was followed by Josh Sharpless (who is from Beaver, PA, just like John Burkett!), Brian Rogers, Mark Corey (also from PA), and Juan Perez who got the win. Juan Perez, hey! He pitched in Pawtucket and was always super, super nice.
Aside from Perez, who the hell are these people? Is there a job more anonymous than being a relief pitcher on the Pirates AAA team?
Jeff Bailey homered and Brandon Moss doubled twice. Pawtucket loses 4-3. BLNT.
Tuesday: Sox lose again 4-3 in ten innings. David Pauley v. Marty McLeary. McLeary is adorable. Great baseball name, too. Pauley gave up a home run to Mr. Eldred.
Game was tied at 3, goes to the tenth, Breslow's been pitching a couple of innings but gets messy and gives up the winning run. Indianapolis wins.
Wednesday: Another loss for Pawtucket, 6-3. Universal sadness as the Red Sox' momentum is slipping backwards quickly. Jon Lester give up three runs in five innings. Game's tied until Corey gives up three runs in the eighth and there you have it.
Michael Tejera started for I/I.
Today is Kason Gabbard v. Shane Youman. My prediction? PAIN.