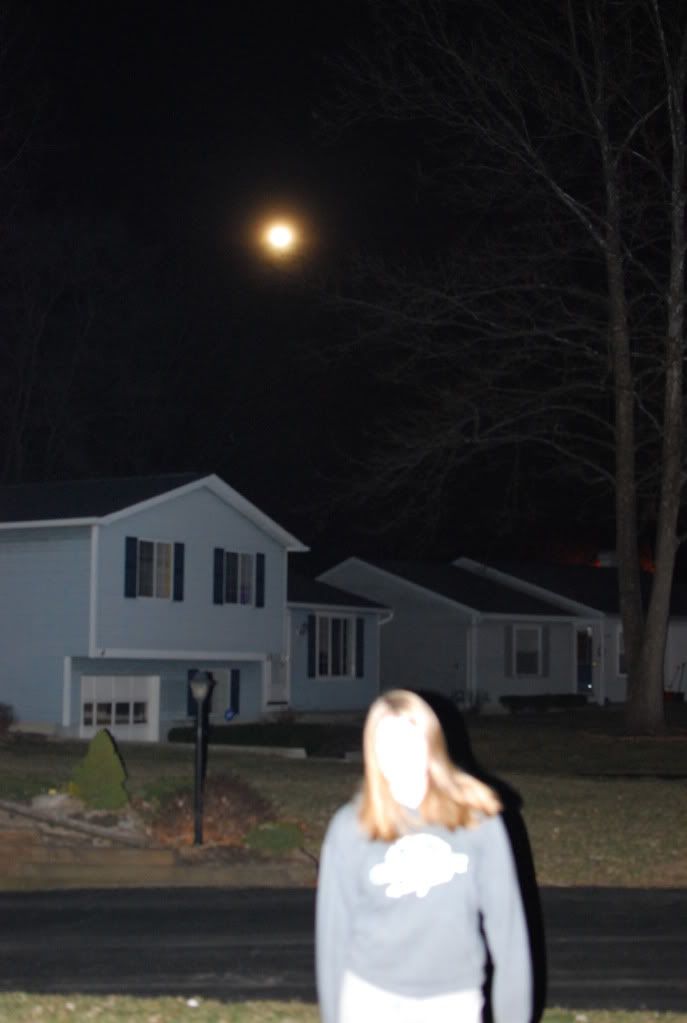 Mud Hens win again, 6-4. What exactly is going on here?
Tony Pena Jr got the start for Pawtucket. Is it me or does he pitch infrequently? I can see why. It's his first start of the season and he's only made five appearances overall. Pena pitched three innings and gave up three runs on seven hits, taking the loss for Pawtucket.
Starter for Toledo was Casey Crosby, who is not a
baby giraffe
. Crosby pitched 5 2/3 innings and... WTF. Crosby had nine K's and seven walks and threw a couple of wild pitches. He threw 103 pitches! No wonder the game was three and a half hours long. The Red Sox only scored two runs off Crosby, and he wound up getting the win.
I know that no one scored in the first inning, but check Pawtucket out: Walk, single, K, K, walk, K. Alex Hassan got the last out. Second inning included an error, a walk, a double steal, and a strikeout. Overall, the team was 2-18 with runners in scoring position. And Alex Hassan really tanked, if you ask me, making the last out THREE TIMES with runners in scoring position. Go back to Russia!
As I said, Pena pitched three innings, but he did come out for the fourth. It was awesome, he started by walking DH Eric Patterson and then giving up three singles in a row, giving
Toledo
the 2-0 lead. Will Inman took over... Oh, geez, this is ugly. Inman got one out, then picked off third baseman Audy Ciriaco, who was trying to steal home. The balls on that one! So two outs for Inman right away. But then Inman walked the next batter. And the next. And the next. Another run scores.
Still here in the fourth with Ryan Strieby batting now and Inman trying to pick Matt Young off at first. Mauro Gomez commits an error on the pickoff attempt and another run scores. Strieby walks, but when Eric Patterson came up again he grounded out. Nice job, Pawtucket. 4-0.
Mauro Gomez hit a two-run homer at the top of the fifth to change the score to 4-2.
Bottom of the sixth, Justin Thomas out for his second inning of relief. WHAT, THEY DIDN'T KEEP INMAN IN?! And here's what it says: "Quintin Berry (CF) singles, Justin Henry singles on a bunt to the pitcher. Quintin Berry scores. Justin Henry to 2nd. Throwing error by first baseman Mauro Gomez. Throwing error by pitcher Justin Thomas." WOW! I'm sorry I missed that! And then Eric Patterson came around again to double. Another run scored. 6-2.
The PawSox managed another pair of runs, one by way of an RBI single by Gomez. If you're going to make a couple of errors, the least you can do is hit and drive in runs. Gomez is smart. Gomez plays the game the right way.
Chris
Bootcheck
got the save for the Mud Hens.
Brooks
Brown
and
Darin
Downs
knocked back some of those middle innings. Pawtucket's Junichi Tazawa pitched the remainder of the game (2 1/3 innings) after Thomas split. Tazawa allowed zero hits and struck out five. Welcome back, kid!
colorado rockies outfielder carlos gonzalez:
1. So the TV station did a live blog, which is a cute idea except for all the horrible pop-up ads that keep me from reading it. The headline is 'Ryan Lavarnway Leads Pawsox Against Toledo.' Ryan Lavarnway did not even play in this game, so... Great headline, New England sports station.
2. This game had all the things: Wild pitches, passed balls, errors, hit by pitch, caught stealing, picked off, outfield assist, home run, stolen bases. Everything but a balk!
3. Jeff Frazier is back in the Tigers org and
everyone's super stoked
about it.
4. John Wagner does a
great inside look
at Crosby's start! Very good, very thorough.
5.
SoxProspects
forum comment
of the night: "You know, if you wanted to show a friend how fun minor league baseball is, hopefully you didn't show them tonight's Pawtucket-Toledo game. It was exciting in that the outcome was in doubt until the end, but it's just been a sloppy and slow mess. Ugly. " Word to that,
jamesdunne24
.
Last game in Toledo tonight! Justin Germano will pitch v Thad
Weber
. Allegedly.
Mercy, would you look at the time?