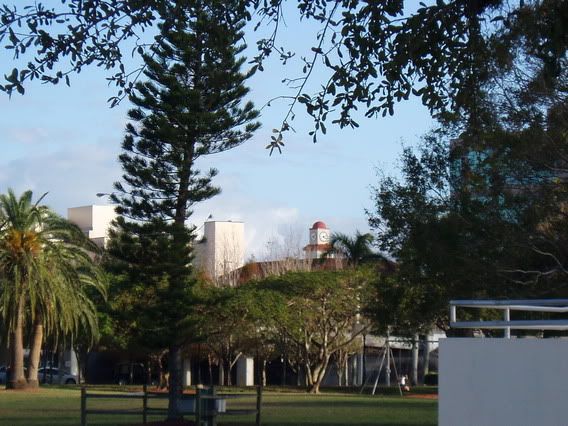 TIE GAME. DOES NOT COMPUTE. ER-ROR! ACCESS DENIED!
Great game! Good to see everybody. Demarlo Hale! Ellsbury! And so cool to have Remy back! Don Orsillo lives in Rhode Island? Get outta here! Me and him and Kapstein should go out for beers!
What the hell was up with Torii Hunter trying to stretch that single into a double? That is so unlike him. He looks a little different, too, like some people look after they've had a facelift. Ay.
I thought Jeff Bailey was going to get that ball out for a split second. That really would have been a ST hightlight for me because he was one of my favorite Pawtucketeers.
Kevin Youkilis looks like his own evil twin, possibly named Kevin Nucleus. All he needs now is a vest.
I never considered Dustin Pedroia "fat". Then I read a ridiculous article about him on redsox.com which went on for a while about DP's Xmas shopping. Okay. And then it mentioned how hard he'd been working. And it shows, right? He really looks more athletic. Shut up, Pee-Wee.
I've heard conflicting reports about Pedroia. Some say he's going to Nowheresville and that his shortcomings are sometimes obscured by his hustling. Eckstein Syndrome. And now it looks like he'll be batting ninth.
I can't wait to find out.