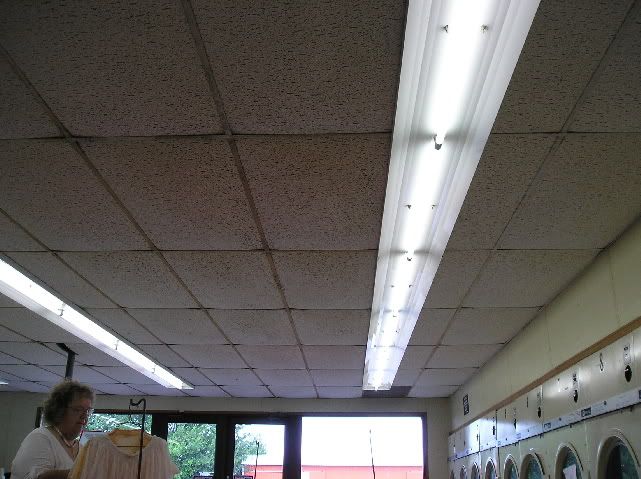 I live in a hip-hop kinda community. There's a laundromat nearby that I never go to that recently changed its name from City Wash to J-Neat. J-Neat! If I ever start a career in the music industry, that'll be my name. And this is why I'm hot.
I have been unable to find any sort of blog or forum about laundromats so I may have to do it myself. When you start writing about laundromats and taking pictures of them, that's when you know you've hit rock bottom.
I'm really, really finished for today.