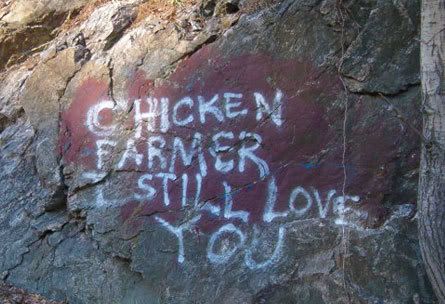 Small-market MLB teams that don't draw very well are sometimes described as having an apathetic fan base.
This is not exactly true. The fans are not apathetic. They're just as passionate as we are. There's just less of them.
Remember, small-market teams: no matter how crappy your players are, no matter how long it's been since you've contended, no matter how empty your park is, somebody out there loves your ass.