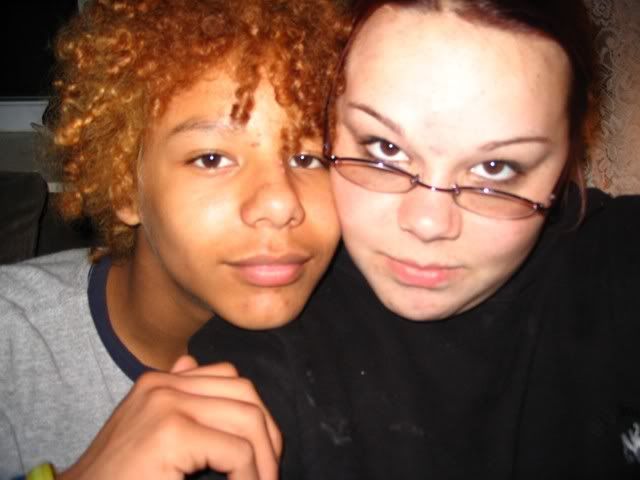 My parents were cleaning out my brother Phil's closet the other day and they found a box of Fleer baseball cards. I saw them in a pile of crap downstairs so I... I took them. No one needs to know. I don't need to keep them, I just want to look at them. They're from the late 80's and not likely to be worth anything, anyway. Keith Hernandez. Mike Scioscia. Mookie Wilson.
Just now realizing they're in order by team. Hello, Carlos Quintana and Jody Reed!
The reason Phil's closet is being cleaned out is because he died a few years ago. It takes a long time to clean the room out, to let go.
Not really. Phil lives in Massachusetts with his wife and baby. UNFORTUNATELY.