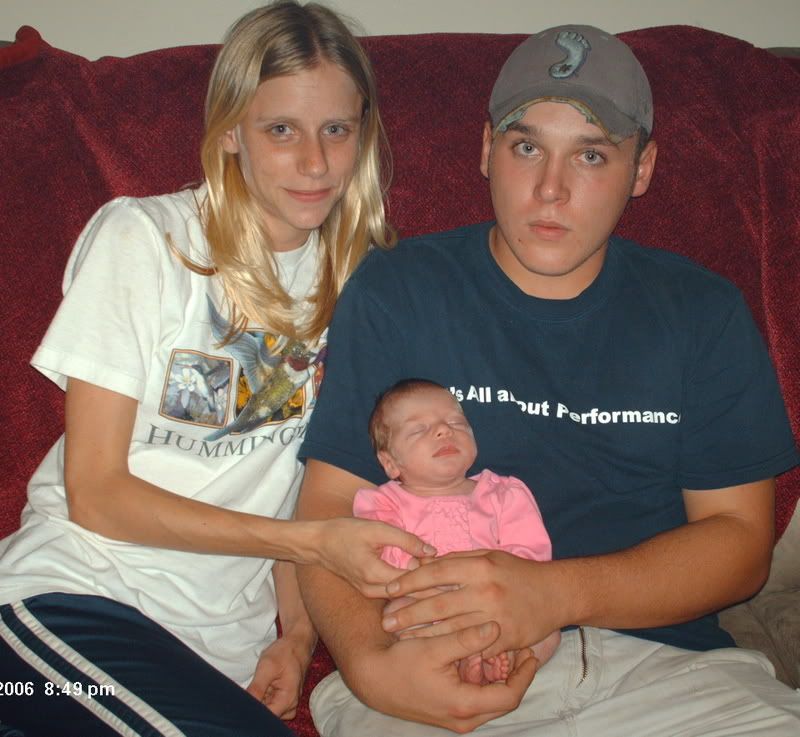 Mike Cubbage played baseball for seven years. He once hit for the cycle in Toronto. He was mostly a utility guy. One of the best things that happened in his baseball career was in 1977. Cubbage was on the Twins. The pitcher for the Mariners, Stan Thomas, threw four balls at Cubbage. Thomas was still pissed that Mike had stolen his girlfriend back in the minors.
After that, Cubbage was a manager in the Mets organization. While he did manage the Mets for 7 games one year, he spent the most time managing the AAA Tidewater Tides (now the Norfolk Tides). In 1987 and 1988, he took the team to the International League Governor's Cup playoffs. The Tides lost to Rochester and Columbus, respectively.
In 2002, Mike Cubbage replaced Wendall Kim as the Red Sox third base coach. During the 2002 spring training, Cubbage was named interim manager after Kerrigan got the boot. He managed the team under Grady Little in '02 and '03.
Cubbage will probably be remembered best for two things. First, he made Manny Ramirez hurt his finger on a head-first slide into home plate. HOW COULD HE HAVE WAVED HIM IN? GOD!!! Secondly, he selflessly detracted attention away from a
dismal
pitching performance by Pedro when he "collapsed" at third base due to a diabetes incident.
Last I heard, Mike Cubbage was doing scouting for the Devil Rays.