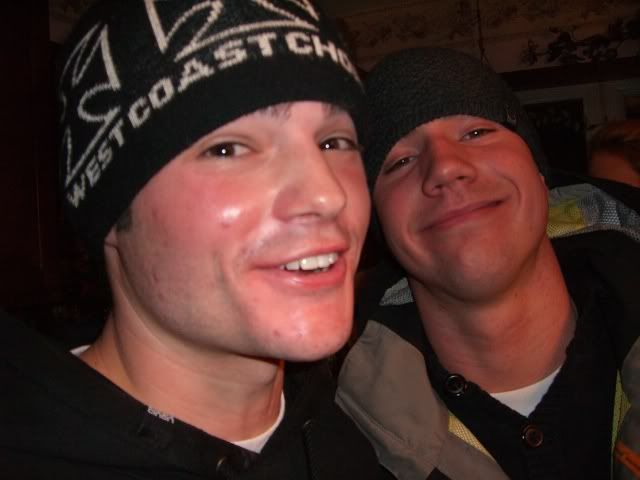 Is Brockton a nasty city? A stinktown? That's the word on the street. I don't know much about Brockton but I want to defend it, bless its heart.
Little dirty ol' Brockton will be hosting the Fifth Annual Hot Stove banquet for the Rox on Friday, January 26th. The dull-sounding bash will be hosted by Boston Globe writer Bob Ryan and former Red Sox radiohead Jerry Trupiano. Trupe's kid played on the Rox, but I only remember seeing him get an at-bat or two late in the game. So I don't know if he's still on the roster.
Special guests include mega-awesome manager Chris Miyake and Rox owner Van Schley and a PTBNL. Is Chris Miyake flying from California for this? Imagine if Bill Murray were a surprise guest, just kind of strolling in mid Q&A. That would bring the house down. The house being the Shaw's Center at Campanelli.
All this and bad food, too, for $60. Will I be attending? No. And pee fucking ess, I didn't go see the Friars last night. That would have been a nice game, too, since they handily beat Marquette.
Wow, that was almost my first college basketball game summary! Here's to it!