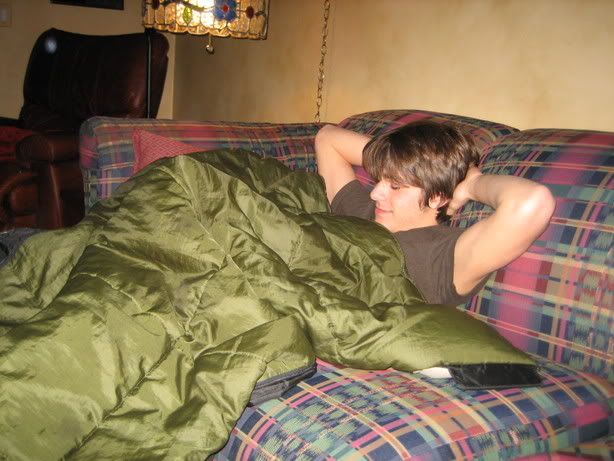 Member how the Minnesota Twins picked up Giants' AA dude Brian Buscher? I just came across his scouting report (shhh!):
"Stocky player who is going wrong direc. Body is getting worse. Dumpy lower 1/2. Low energy. Barrel chested. Sets up open and off plate. Short arms make it hard for him to cover plate. Swinging off his back ft. Very slow bat. Swings like he's in a swimming pool. Makes contact and clean contact but ball goes absolutely no where. Must've raked w/aluminum. Takes some of the worst swings in the league. Rolls over lots of balls. Can't go the other way with authority, in fact he can't pull the ball with any authority. Gd feel for bathead allows him to make contact against soft stuff but power is essentially nonexistent for such a big strong guy playing a premium offensive position. Gets blown away by gd stuff. Don't see much in the way of offense @ upper levels. Mediocre raw power. Defense seems to have gone backwards
as well. Not likely to be able to stay @ 3B @ upper levels. 2B is out of the question with slow ft. Basically looking at a guy who belongs @ 1B from a defensive standpoint. Bat won't play anywhere. Should get back to AA next yr but can't see him moving any higher. Don't see org. value."
Do you think the players ever see these? Because that has to sting a little. Never knew scouting reports said stuff like "swings like he's in a swimming pool" or "dumpy lower 1/2".
Good luck with your fat defensive liability, Rochester.