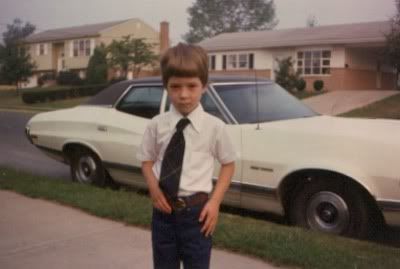 Some people call it the Dunk. Some people are stupid. Yes, it's the Dunkin' Donuts Center, but how lame is that?
Providence Civic Center events attended:
1. Mötley Crüe. Tommy Lee's drum set spun around. I was deeply involved with Nikki Sixx. Sadly, he never proposed to me.
2. Whitesnake. The less said, the better.
3. Ozzy Osbourne. I may have taken LSD that night. I at least took a limousine.
4. A car show or five.
5. The Ringling Brothers Barnum and Bailey Circus! Very exciting for a little girl. My mother says I would not stop dancing and that I even did a somersault in the aisle. I vaguely remember a dark, hard, gummy floor.
6. The Ice Capades! zzzzzzzzz
7. A Providence Bruins game. Three periods? The hell?
It used to be pretty exciting going there. I'm talking about the 70's, people. Coliseums were a big deal.
I bought PC Friars and P-Bruins tickets today. It's the Summer of Sports!