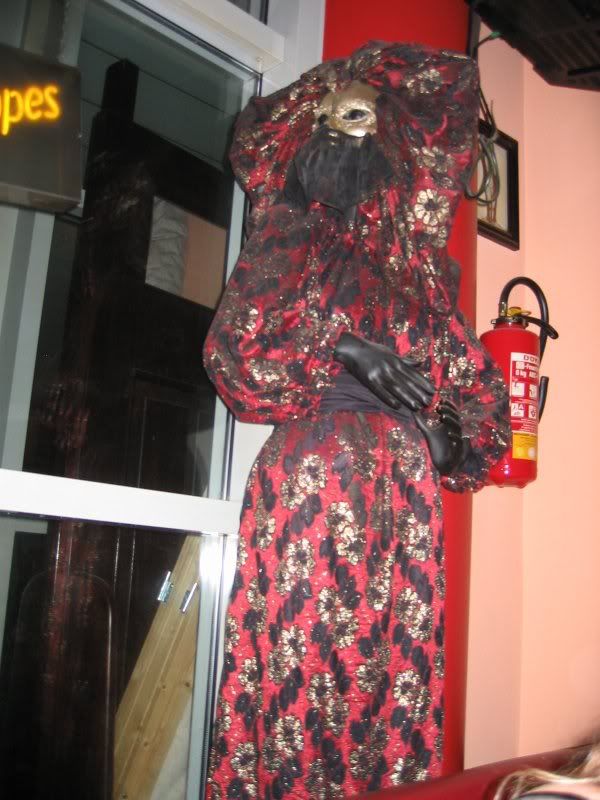 PAWTUCKET HOSTS 30TH ANNUAL HOT STOVE PARTY
On January 20th, McCoy's hosting the fanglamorous thing there. It is likely to be heavily attended. I'm not talking about the free hot dogs. I'm talking about the guests:
1. Clay Buchholz!
2. David Murphy!
3. David Pauley... okay,!
4. Barry Hertzler. Not really worthy of a '!'.
5. RJ and Griff
6. Kason Crappard
7. Possibly... probably... Jerry Kapstein!
8. ME!
9. Brandon Moss (allegedly)
Gates open 11:00am. Gates close at 2, I guess. It's gonna be great. Looking forward to seeing Buchholz and B. Moss. And my pal J-Kap. YES!