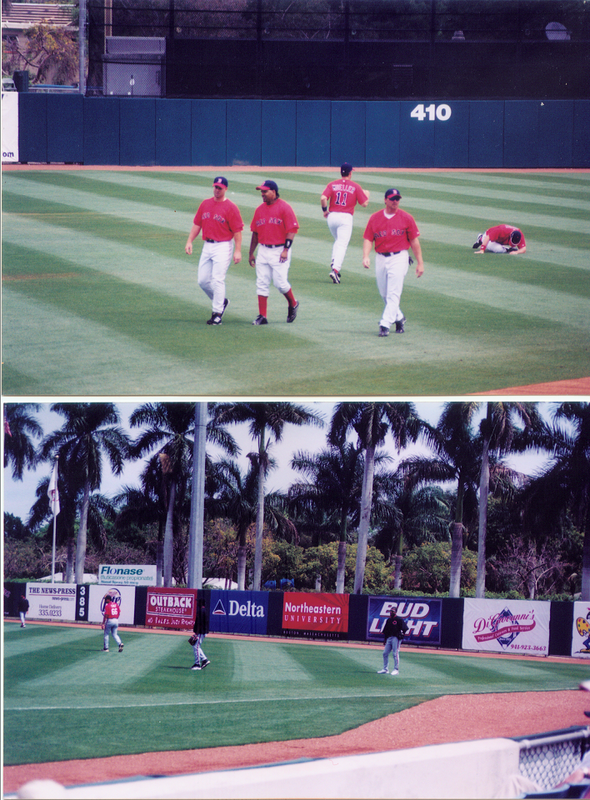 The following dudes were on the Red Sox 40-man at the onset of 2004:
LHP Nick Bierbrodt
RHP Jerome Gamble
RHP Reynaldo Garcia
RHP Brian Hebson
C Michel (not Michael?) Hernandez
You may also barely remember:
Jason Shiell
Andy Dominique
Phil Seibel
Tim Hamulack
Colter Bean
Jamie Brown
I was looking at a Minnesota Twins spring training program from 2004. That's all. Just... flipping through it.
Stupid Spring Training.