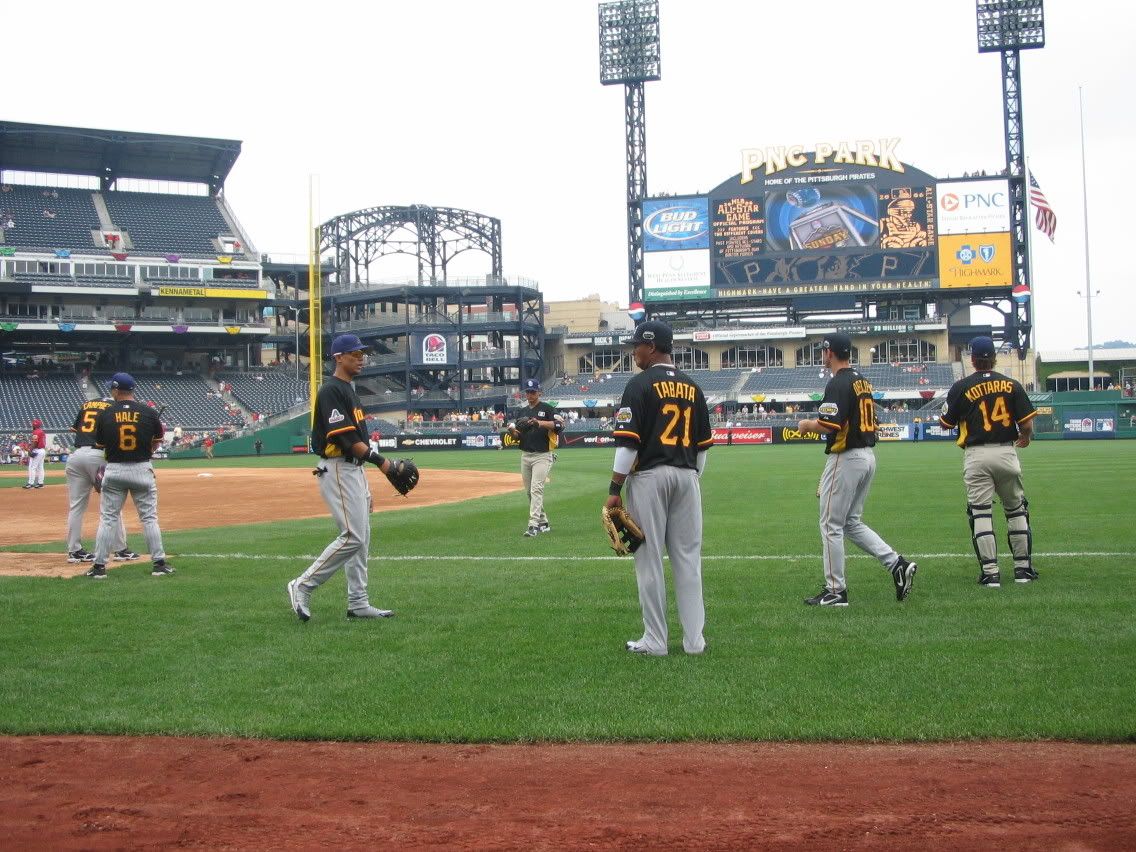 Well, hell.
Boston has gone and signed Kevin Cash to a minor league contract. Kevin Cash is a catcher. So does that mean Pawtucket'll be Kottaras-free? If not, then who is your go-to catcher? Wasn't K. Cash on the Blue Jays a couple of yrs ago?
I don't want to see another Ken Huckaby. I want a Kelly Shoppach.
I saw a taped interview with GK on the internet. Heinous loser Tom Caron was interviewing him. Kottaras seemed quiet and shy, meek and mild, soft as snow (but warm inside). Please, do not be fooled by that. That is a jock's oldest trick.
I met a woman last night who said a lot of the PawSox players used to come into her bank. She said her favorite was Adam Stern because he was 'cute'. I wanted to find out more, but I had a feeling her information was going to fall into the "cute/not cute" category.
Plus Adam Stern is barely cute. He does get mad ladies, though.