Pawtucket WINS! Yay! 6-3 and third straight against Syracuse.
RHP Clay Buchholz gets his first Pawtucket win after going five innings. Jigga what? That's kind of weak, five innings. He gave up two home runs! But he did K nine guys or whatever.
Relievers Breslow, Lopez, and Corey did not allow a run over the next four innings. Brian Corey is so solid. Good work, you guys, esp. Breslow who struck out four over two innings. Breslow has been working very hard this year.
Right-handed sex machine Josh Banks pitched six innings and gave up all six PawSox runs. Extra large reliever Ryan Houston took over in the seventh and eighth and Scott Sauerbeck pitched the ninth. Jigga WHO? Oh, yes, my friend.
Jed Lowrie went 2-4 with a double and two RBI. How can you not love this kid? Joe McEwing went 3-5 with a double and two RBI. INFIELD SMASH!
We already know about the two HR off Buchholz. You'll never guess the parties responsible. Yes, it's John Hattig, the man from Guam, and Sal Fasano, perpetual back-up catcher to the stars.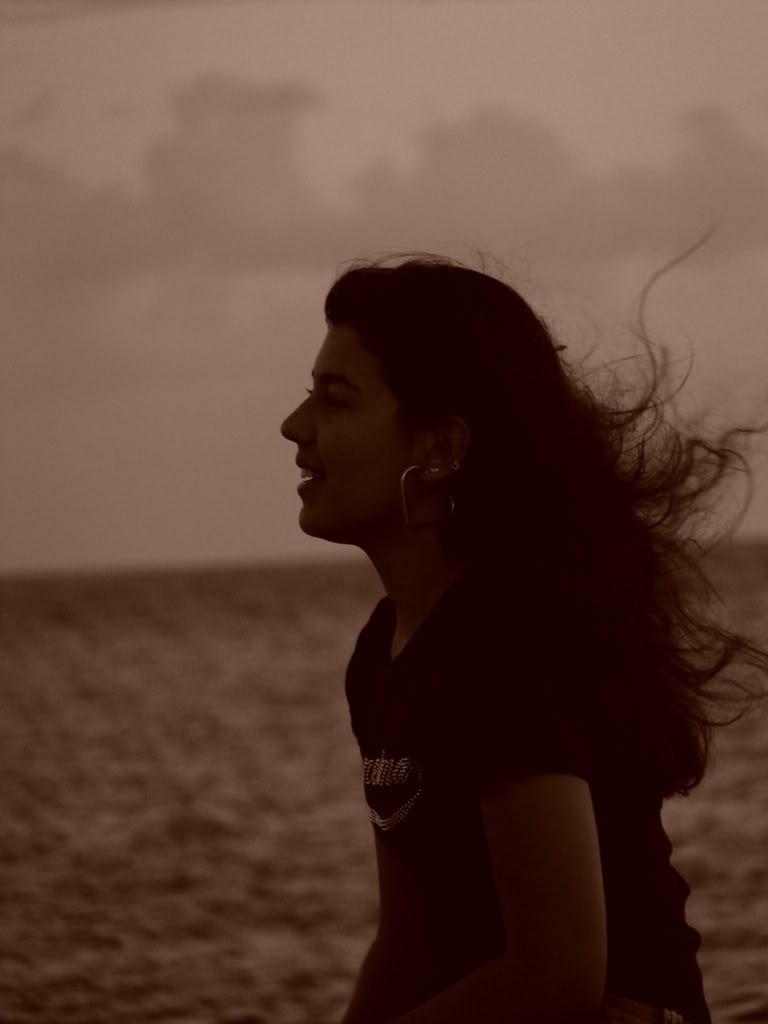 Paul and Tracey:
1. Chiefs manager Doug Davis was ejected AGAIN for arguing a call at first. Geez!
2. Joe McEwing is 7-8 versus Josh Banks. Banks lives in fear of the friendly, fair-haired veteran.
3. Josh Banks does not think it is his fault that the team lost. "I thought I located the ball well," he said. "I just didn't get many calls on the inside part of the plate."
4. Charlie Zink won the game before this one, but not because he's some kind of dazzling pitcher. It's because Syracuse made costly errors.
5. John Hattig has been around AAA forever. And he is from Guam. He must be a national hero. I mean, come on... Guam!
6. I would like to go to Syracuse and hang out for a while. See a couple of games. Buy things made of hemp and an Orange bumper sticker. Summer's ending, you know.
Last game in Syr. tonight. Pauley. Then CANADA!