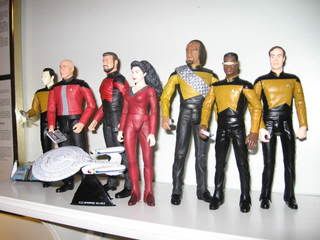 I was at the Saturday night game at Fenway. Rhode Island Day it was. I seem to recall Chris Berman not working very hard in a typical ugly shirt before the game.
I don't feel as though Rhode Island was adequately represented. As they were announcing the Special Rhode Island Guest, I thought, holy god, if they roll out Buddy Cianci this place is going to go nuts.
I'll
go nuts. But it was the equally good if not better Kapstein. He is my homeboy. He's also God's homeboy, so if a=b and b=c, then a=c. I am God's homelady.
And sure, we got an Ortiz GS. But I missed something great at McCoy, which was a walk-off RBI by Joe McEwing. It sounds stupid to you, but if I'd been in Pawtucket my night would have been dazzling.
Mike Timlin blurred the years in my mind with his macho pitching performance that night. And maybe again last night, as we all fall in love with Wakefield again.
Mike Lowell is never going to call me.