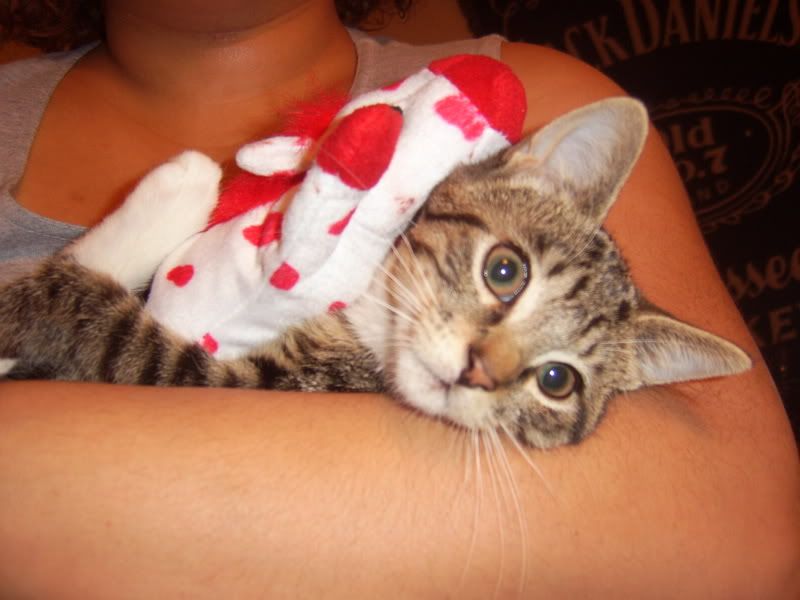 Pawtucket WINS! 9-7 in this creamy, delicious game.
RHP Charlie Zink gave up five runs on eight hits. He walked four and struck out four. Typical Zink performance. I'm inclined to believe that he is a waste of time. And for once, I feel bad saying that because it would have been neat to see Zink step it up and be a key pitcher. I'm not a scout or anything, but I really cannot see it.
LHP Craig Breslow entered the game with a 5-4 lead but blew it when he gave up a pair of runs. Pawtucket got two back in the bottom of the seventh and therefore, Breslow got the win. I'm sure afterward he was all, "I GOT THE WIN, BIATCH! IN YOUR FACE, ZINK!!"
Corey pitched the eighth and then The Mighty Hughes got the save in the ninth. And now Travis Hughes has the single season saves record in Pawtucket with 21. You really should see him pitch.
Jamie Vermilyea only lasted four innings. He gave up five runs. Righty horsewhip Jordan DeJong pitched a couple and gave up two more runs, but struck out seven Sox. Scott Sauerbeck and his ridiculous dye job blew the save.
Brandon Moss hit two home runs! One after the other! In the same at-bat! Bobby Scales also hit a home run. BATS ALIVE! Jed Lowrie doubled and was hit by a pitch. Jeff Bailey was also HBP, which as I've noted happens a lot.
Syracuties Kevin Barker, John-Ford Griffin, and Mike "Michael" Vento all doubled. JFG got his freak on with four RBI.
two things:
1. POSTER NIGHT! Everyone looks larger close up. Especially Lopez, who is a giant. McEwing's table was the last in the circle and there was no line. I felt bad... he was stuck with Paws and Sox. The players are very nice to the kids... if you're an adult, forget it. Brandon Moss and Bobby Scales were probably the friendliest guys that day.
2. We sat right by John Hattig at third and called him "Guam" all night. He had some sweet moves in the field, except that error he had there that time.
3. I poke at Sauerbeck, but the secret truth is I always thought he was hot. Please don't tell anyone.
4. Dusty Brown had only one passed ball. This is my first time seeing him play in Pawtucket and already I like him better than Kottaras.
5. Last game of homestand. One homestand left.
I gotta go.