Pawtucket WINS! 7-2 with both teams having similar lineups.
RHP and (converted) knuckleballer John Barnes pitched a complete seven-inning game. He kicked off the first inning by not really throwing strikes, which made me uneasy. I hate shaky first innings. I also hate it when people say, "I hate (something obvious)", such as , "God, I HATE getting stuck in traffic!" I mean, oh, do you? Because I find it precious!
This was the closest I'd come to watching a knuckleball in action and it looks so soft and floaty! Barnes gave up two hits and two runs and walked five. He struck out four RW's. It must be so hard to throw a knuckleball for strikes. Kevin Cash handled receiving duties, which is just as well because Kottaras can barely handle more conventional pitches.
Swizzle stick lefty Ryan Mullins started for Rochester but only lasted 2 1/3. He gave up five runs. Woo-hoo! Lefty Jason Miller finished off the game and gave up the other two runs.
Jedediah Lowrie homered and doubled, going 2-4 in this game as well. And everyone is so happy. Spanking new center fielder Matt Sheely went 2-3.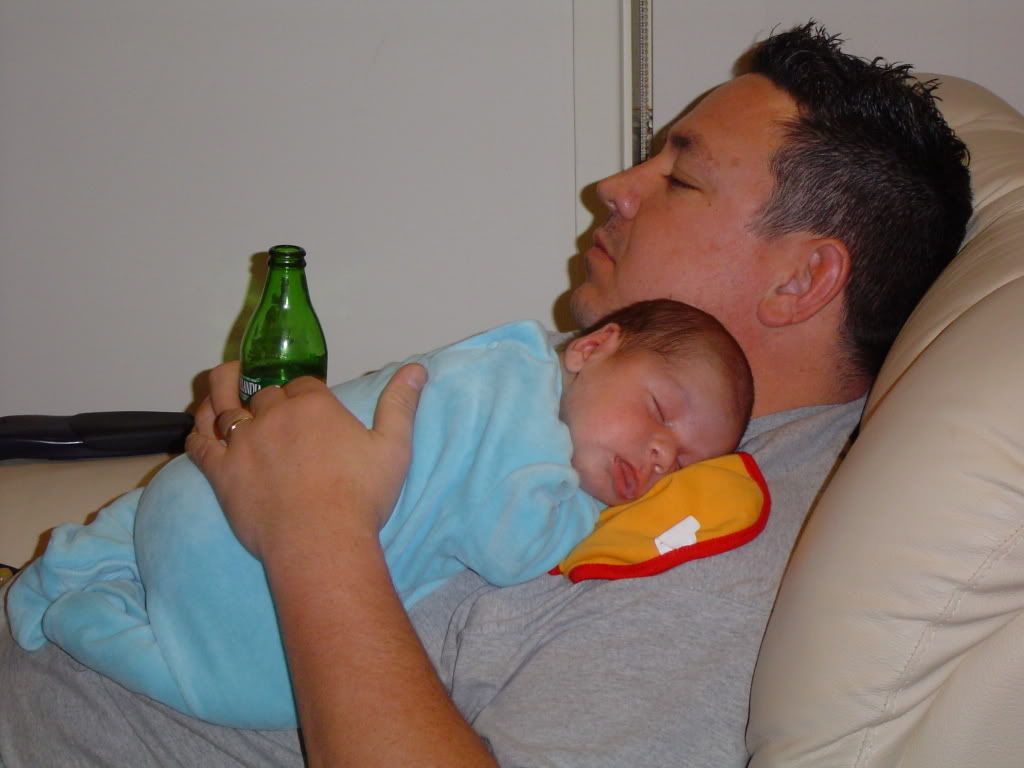 Third baseman Tommy Watkins hit a solo shot off Barnes in the fifth.
two things:
1. Matt Sheely is adorable. I love him already. He looks maybe 15. He had a couple of hits, but maybe that was because he swings at 'most everything. I love him.
2. Brady Clark's gone back home to Oregon to 'mull his future'. I am not kidding.
3. I found out today why hitting coach Mark Budaska has not been the first base coach lately: the organization decided the players would be better off if he stayed in the dugout. So an assortment of players have been 1B coaching, which tells me it can't be too hard. (No offense, Bill Haselman.)
4. Today was the Season Ticket Holder Cookout Jamboree Fest. They gave us a bunch of free crap and then RJ did a Q&A. I failed to ask him a Q. I'm not much of a journalist, am I?
5. Tonight we are holding an outdoor cinema viewing of Game 7 of the 2004 ALCS, in which Boston advances to the World Series. It is not supposed to rain. Refreshments will be served and all are welcome. I mean it!
Tonight's game is SRO. I may return to the park Monday night. Malzone and Pesky will be in the house. Bye!