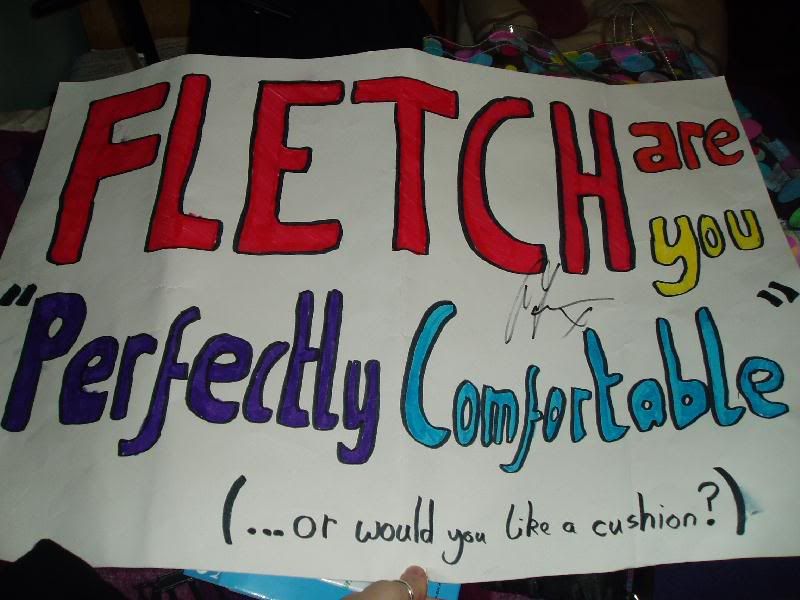 Tonight is Poster Night at McCoy Stadium, which means you get a free team poster which you can then have as many players as you can autograph for you. The guys sit at tables on the warning track in pairs. You only have an hour, so you must prioritize! You cannot get everyone!
Here's who, for me:
1. Joe McEwing and Bobby Scales. If they sat at the same table, that would be great.
2. Charlie Zink, for my brother who is naturally trying to KB it.
3. Brian Corey!
4. Javier Lopez, only because of his relentless handsomeness.
Possibilities: Junior Spivey, Ed Rogers, Hansack.
Had better not cross my path: Kottaras and Hansen.
It is my good fortune that most people will be trying to get Jed Lowrie, Buchholz, Brandon Moss, and Ellsbury. No one appreciates the sweet sweetness of Bobby Scales.