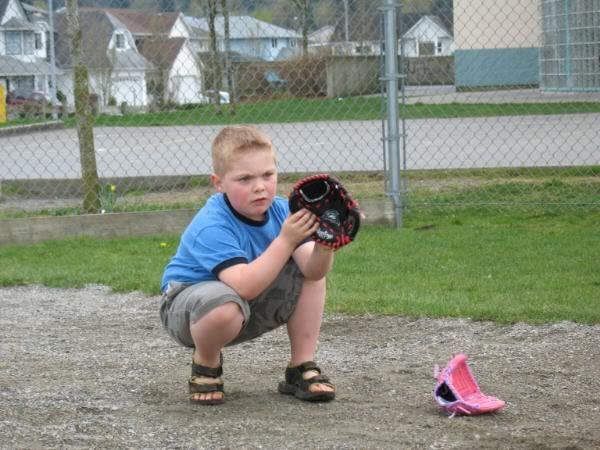 Jason Varitek has 48 RBI thus far. He is batting .233 with RISP and .182 RISP, 2 out. Dustin Pedroia is batting .237 with RISP, 2 out.
Julio. Lugo. Is batting .250 with RISP and .273 with RISP, two out. Julio Lugo IS MORE CLUTCH THAN JASON VARITEK. Lugo has 49 RBI.
So, you know, can we talk about this? Why didn't the Red Sox do something about the catching situation? Who do we have in the organization? The ongoing shitty performance by Kottaras has left me concerned (.154 RISP). I was under the impression that we got good with George. But we got bad, probably.
I know everyone loves Tek. But he looks like shit this year and everyone's been piling on Lugo... maybe we should get a closer look at our beloved catcher.
By the way, I would like to apologize once again to the people behind the PawSox official website. It's great. I hated it before but I was so stupid then. It's been a great tool for me these past months.