10-5 Rochester, in a loss so hideous, so disgusting, so depraved that not even
pawsox.com
can say anything nice about it.
Clay Buchholz only went five 1/3 innings and gave up five runs (only three earned). He walked 3 and K'd five. Edgar Martinez followed and didn't allow further runs in 1 2/3. Then came Alvarez in the 8th. Abe faced four batters but could not get one of them out, giving up four runs in the process. He is in some kind of big trouble, career-wise.
Lincoln Holdzkom finished the job and managed to allow just one last run.
For Rochester, ladies and gentlemen, Brian Duensing! BD gave up three runs in seven innings. Bobby Korecky gave up the other two innings, but I think at that point he was just messing with Pawtucket.
Ellsbury hit a home run. Royce Clayton went 0-5 with three K's.
Denard Span's been hot lately. He was 4-5 with 4 RBI.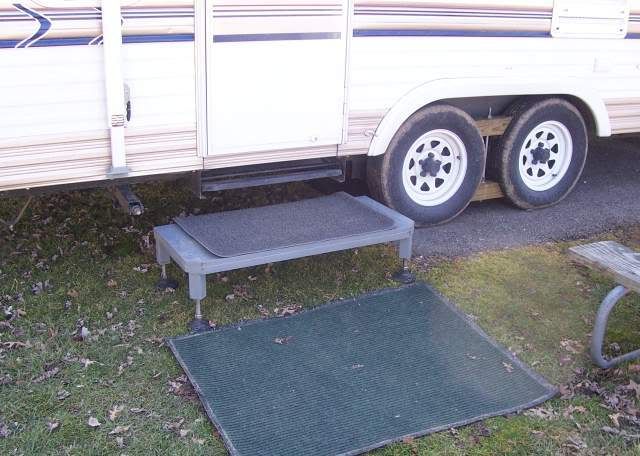 godstuff:
1. Bobby Korecky is newsworthy. He has the Red Wings record for saves this season. Manager Stan Cliburn calls him a "top-stepper". I didn't know what that meant until I read a little further. Thus:
2. A "top-stepper" is a pitcher who's pretty good but will occasionally get into trouble and make it interesting. So when he pitches, the manager will be nervously keeping an eye on him from the "top step" of the dugout.
3. Red Wings fans totally turned it out that Monday night, 10,000 strong. Remember last year went I drove out there for a couple of games? That was awesome.
I'll be at the park tonight for the first game of the last homestand. Team T.R.E.N.T. in effect for Buffalo. I'll see you there.