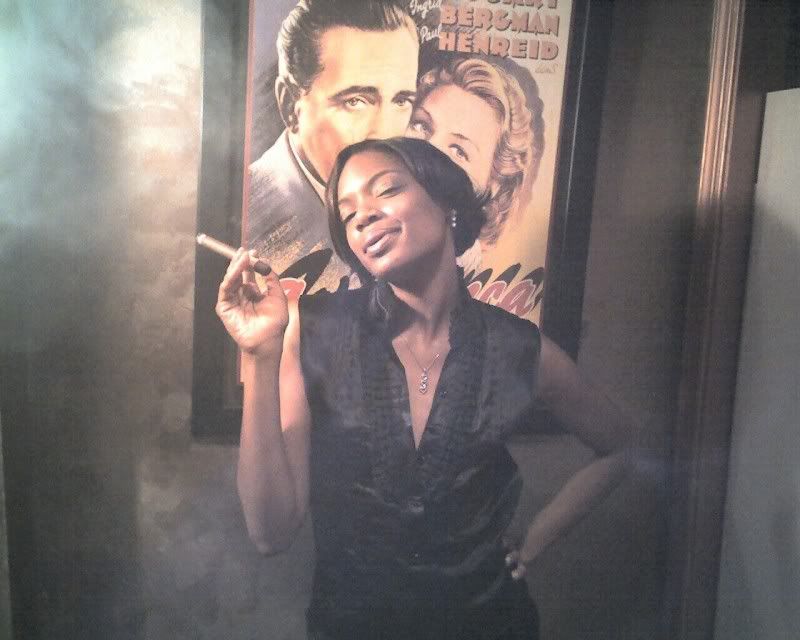 Monday the 18th will be the 30th anniversary of the Longest Game in Baseball History. How can I miss it? I'm skipping work and I don't even live in Massachusetts.
I heard Dave Barry wrote a book about it entitled
"I Am Not Making This Up: Trying to Explain Watching Baseball to My Kids"
.
What I meant to say is that the author's name is
Dan
Barry and the book is called
'The Game'
. Will someone buy it for me? I haven't yet received my tax refund.
Or how about this? FREE. Sometimes I get e-mails from people who are pimping books that are baseball-related, offering a free copy even if I don't write a review of it. THIS BOOK I WOULD WELCOME.
My brother once met a woman who wrote a book about her sons playing for the PawSox. She contacted me once she heard about my blog, but my brother said her book was horrible and that she thought the sun shone out of her sons' asses so I declined to get involved. I trust my brother.
I also got invited to the Boston pitchers wine party, along with probably 1000 other blog people. First of all, I much prefer beer. Secondly, I don't like either one of those pitchers, regardless of their time in Pawtucket. No, thank you.
I never get any good swag. Also, nobody likes me.
PS Guess what's also approaching? The fifth anniversary of the
Delmon Young Bat Incident
. April 26th! Pawtucket will be in Lehigh Valley but I'll be at the park with a dozen Louisville Sluggers. There will be fried dough, balloons, and re-enactments from 12-3:00. Tickets start at $8.00.