6-0
Pawtucket
! I'm so lucky that I was at this game in
Norfolk
!
Okay, not really. But one of these days I am going to say that and it's going to be the truth. Kris Johnson gets the win for the Red Sox, working six innings of run-free goodness. The Tides got six hits and two walks off Johnson, but he made them strikeout four times.
Scott Atchison and Dustin Richardson provided a combined three innings of scoreless relief. They also may have high-fived each other after the game.
Bubba Bell made headlines in the fourth inning when he hit a three run homer. Bell had four RBI overall. Good job.
Norfolk's Brandon Erbe gave up five of the six Pawtucket runs and took the loss.
Michael Aubrey
did his damnedest to get the team on the board, as he hit a double and a triple (!!), but since he batted seventh the odds were stacked against his being batted in. I am glaring at YOU, Michel Hernandez and Joey Gathright.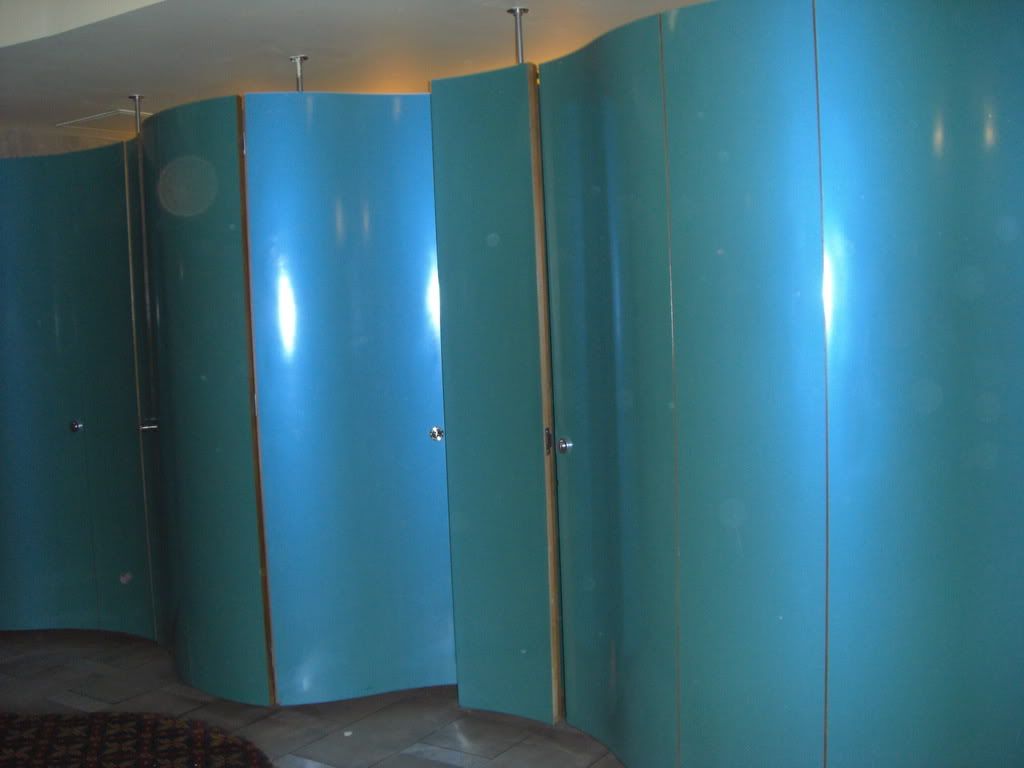 wait!
1. Why's Gathright batting ninth? Who do I call about this?
2. Aaron Bates also homered, batting in: himself.
3. Gustavo lives! Molina was C.O.D. last night. Molina's situation reminds me of Ricky Gutierrez on the 2004 World Champion Boston Red Sox. I saw him everywhere in his little hat, but what, exactly, did he do? I watched endless Boston games but I have virtually no memory of him ever playing.
4. Norfolk manager Gary Allenson is
super pissed
at the team's offense.
5. I did go to Norfolk last year and had a terrific time. The team must have heard what hotel I was staying at because there they were, trying to catch a glimpse of me. In my finery. Especially Rocky Cherry! I was like, Dude! I like you as a
player
!
6. Looks like Kris Johnson is getting his shit together, which is encouraging. You think I like being negative and critical and taking personal shots at players? DO YOU?!
7. Please enjoy
this video
, a game recap from Tides TV or whatever. You can see the astounding number of Red Sox fans. Did I tell you
my theory
about that?
TONIGHT. Michael Bowden and Chris Tillman. Bowden had better find his groove because I'm getting really close to saying Bad Things about him. And I don't want to say Bad Things.
IT'S BURRITO TIME! SEE YOU AT LUNCH!!