Tides do not win. Pawtucket does. The score was 5-4.
Kris Johnson pitched seven innings. This was not necessarily good for me, because I like saying Bad Things about Johnson. But there you have it, seven innings. Johnson gave up two runs, neither of them earned, and he only threw 86 pitches. Well done, I said, through clenched teeth.
The Red Sox were first to light up the scoreboard last night. After Tug Hulett walked in the first inning, Daniel Nava was courteous enough to hit a home run. When is his birthday? Should we all chip in and get him something nice? He is possibly the most exciting thing on the team. For me.
Norfolk starter Armando Gabino buckled down after that and laid down a couple of 1-2-3 innings. The Tides caught up to Pawtucket's two runs by the fifth inning, but the Red Sox pulled ahead by a run in the bottom of the fifth when Angel Sanchez sac flied with the bases loaded.
Tides first baseman Nolan Reimold buoyed the spirits of his teammates with a two-run homer in the eighth off reliever Dustin Richardson, but reliever Kam Mickolio pissed all over their triumph. Pawtucket scored a pair of runs off KM, enough to win the game.
Fernando Cabrera closed the whole thing out for the PawSox. Cabrera walked Matt Angle, but everything else went well. Cabrera then presumably took a hot shower. No word on whether he needed someone to wash his back.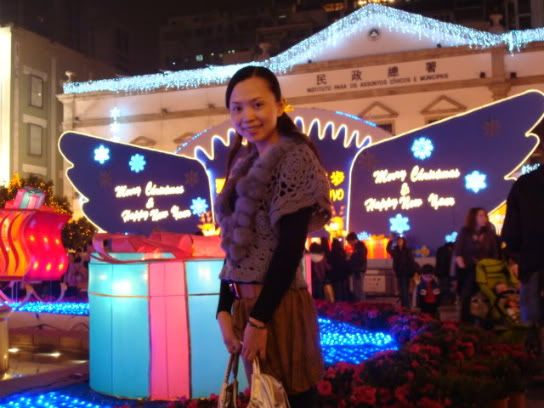 let's:
1. Who the hell is
Matt Angle
?
2. Armando Gabino's middle name is "Leisdeker". As a long-time member of the Unusual Middle Name Club, I'd like to say... Welcome!
3. Gil Velazquez entered this game as a defensive replacement in the ninth. GV is taking baby steps.
4. Tug Hulett walks a lot, but I don't think it is in a Jeff Natale/Jeff Bailey way. I'm not getting that he leans into pitches.
5. When's the last time McCoy was a Jeff-free zone? This is not a world I feel comfortable living in.
6. Aaron Bates struck out three times. I feel like a tattle-tale saying that.
7. Both Daniel Nava and Nolan Reimold hit doubles and homers. Neither had a walk and neither had a strike out. Mulder and Scully are on it.
8. I need to find another word for 'home run'. I would never use words like 'dinger' or 'tater' or 'bomb'. I don't want to say 'went yard' or 'touched em all'. They're all so cheesy and not at all my style. I guess cliches are inevitable when it comes to sports. Excuse me while I pontificate at great length, a la W.S.
New team today! Welcome to Rhode Island, Charlotte Knights! Please enjoy the mushy pitching of Michael Bowden.
BYE.