Pawtucket
WINS!
in 13 innings.
Charlie Zink gave up one run in 7 2/3 innings. He left the game with a 3-1 lead, but it was the kind of lead you don't feel good about.
Louisville starter Justin Mallett was pretty impressive and Pawtucket was just not getting hits off him. The only thing that went Pawtucket's way was the third inning. Van Every hit a double and Mallett seemed uncomfortable with runners on base. He then allowed a walk to Bailey. Joe Thurston batted next and hit a home run. And that was it... all the scoring came in the third inning. Mallett wound up going 5 2/3 and striking out 8.
So Jose Vaquedano comes in for the eighth inning and gets the last out. The ninth inning did not go nearly as well. He hits the first batter with a pitch, gives up a pair of singles, walks a guy, and leaves the mound with the game tied. Jon Switzer came in and left-fielder Drew Anderson bunted in the game tying single. Drew Anderson has absolutely no neck, people.
Switzer went on to pitch 2 1/3 innings of relief. He really did a great job, I have to say. He worked his ass off. I saw Lincoln Holdzkom warming up and I thought, Christ, we've pretty much conceded at this point.
Holdzkom pitched the 12th and 13th inning. He allowed two hits but no runs. It was nice to see him do well, especially in a game that seemed so important. I thought he was going to blow it, for sure.
Chris Carter went 0-6 with two strikeouts. Jeff Bailey went 0-5 with a walk. As the game wore on, it became clear that the lefty slugger and the righty slugger were not going to make it happen. In fact, Jonathan Van Every was intentionally walked in the 10th inning to get to Bailey. It had to be one of the other guys: Ginter or Velazquez or Danielson. Maybe Bryan Pritz, who subbed for Ginter in the 10th. And I don't know about you, but I was just not seeing any of those guys being the hero.
But in the 13th inning, Joe Thurston led off with a perfect, perfect bunt up the first base side. I mean it. This bunt was beautiful. I hope someone recorded it for posterity. My eyes, they welled up. Sometimes a good bunt does that to me. Jed Lowrie singled, then Carter gets on base while forcing out Lowrie. Thurston's on third base with one out. And George Kottaras, that skinny bitch, flips a ball through between second and first and that was it. Can we go home now?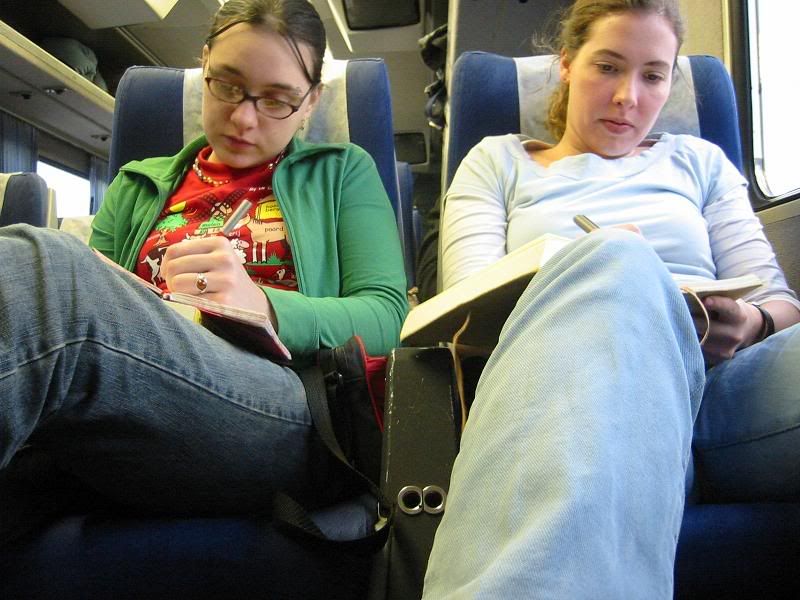 That is one nutty hospital:
1. Another strong performance by Zink... unfortunately, Holdzkom got the win due to Vaquedano's mess. I noticed Vaquedano's pitches to right-handed batters were VERY low and outside. Since I have all the qualifications of a pitching coach, I am going to help him pitch to righties.
2. Wow, home plate umpire David Uyl was universally bitched at the whole game. He made a lot of weird-ass calls. Really all over the place.
3. There wasn't really anyone left in the park by the 12th and 13th innings. You could hear more chatter from the players than from the stands. At one point, someone shouted from the home dugout in the middle of Tyler Pelland's pitch... like a distraction scream. It was pretty funny. And then when Vazquez came in at the very tail end, he balked. David Uyl missed the call but no one in the dugout did.
4. Aforementioned neckless outfielder DREW T ANDERSON apparently pissed off at least one PawSox member, who said menacing things to him as he ran in from left field. Ooooh, fight!!
5. Check out
Mike Scandura's take
on last night's game. That guy is awesome.
Tonight's the last game of the home stand, then off to Lehigh Valley! Wooo! Devern Hansack faces lefty Matt Maloney. Let's see if Hansack can get his act together a little bit.
SWITZER!!!!