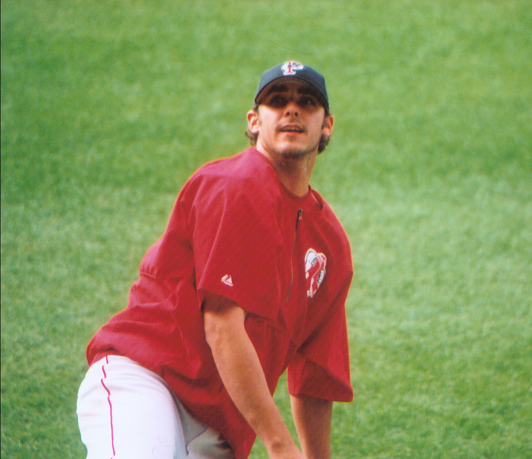 6-2 Pawtucket!
I watched this on television and it was terrific. The best part was fast-forwarding through Chad Spam's at-bats. LOL!
Right-handed starter David Wayne Pauley unleashed his six-gun on the Clippers for seven innings of EXTREME STRIKEOUTERY!!! Okay, so it was five K's. Pauley chucked 100 pitches and gave up two runs and two walks. Good work, kid.
Michael Tejera and
Eric Hull
pitched the eighth and ninth respectively. Both pitchers went 1-2-3 with a strikeout. They're old friends and sit on the park bench like bookends.
Dennis Tankersley, usually a reliever, pitched 4 1/3 innings and gave up four runs on seven hits. Two of those runs were of the home variety. Which was nice. Levale Speigner took over and pitched 2 2/3. Then this poor kid, lefty Tim Bittner, just up from double-A, comes in and gives up a two-run homer to
Van Every
. Yeah, so that was about it for Columbus.
Home runs: Bailey, Carter, and Van Every. Joe Thurston continues to be a cool dude in a loose mood - two for four with a double and a sweet, sweet bunt single.
Columbus right fielder Tommy Murphy went 2-4. Let me tell you something: no one good is named Tommy Murphy. NO. ONE.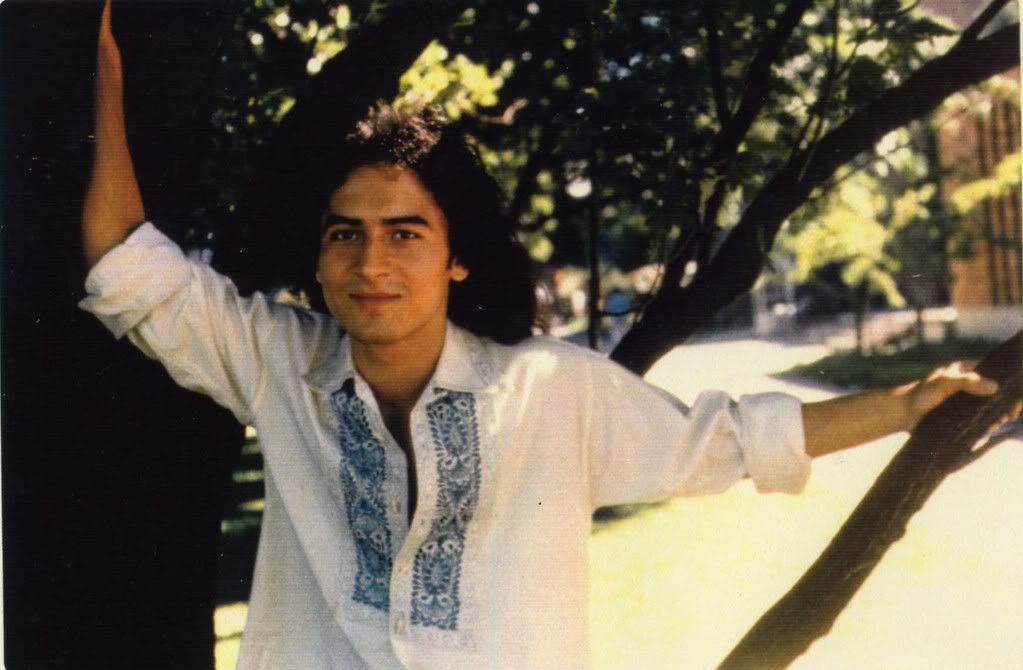 christmas cards:
1. Bryan Pritz had an RBI, which he needed. Sometimes people call him Bryan "Spitz", which is close, but not really correct. KEN RYAN.
2. Also, I noticed that while they were talking about David Pauley's performance, they kept showing Jonathan Van Every sitting in the dugout. They even captioned JV 'David Pauley'. I never thought they really looked alike, but WDIK.
3.
Someone
managed to make this game all about Jed Lowrie. I suppose that's okay, since I'm endlessly hyping Jeff Bailey. But really, now.
4. Pawtucket's in first place in the Northern Division and they also have the best record in the IL. This is all too weird. And to think, it's all being done without Bobby Kielty!
5. There are 27 bones in the human hand.
Right now, Edgar Martinez is pitching against new kid Shairon Martis. EL GUAPO!!!!