5-1 Pawtucket! Everything here is so real, you can feel it.
Charlie Zink is having a great year, isn't he? Zink pitched seven innings and allowed only one run on four hits.
He only threw 88 pitches.
CRAZY. Everyone is excited about him. I can't wait to see what happens, myself.
Hunter Jones and Jose Vaquedano polished off the game and very thoughtfully did not allow any further runs. I may start calling Vaquedano, 'Crapedano'. Not in a malicious way... I also use the word 'Crapelbon', which is equally undeserved. Like 'Jerk-oby Ellsbury'. Or Ken 'Suckaby'. Except Huckaby WAS pretty awful. Remember how I hated him?
The wicked tall and skinny lefty JA Happ started for Lehigh Valley. Happy gave up three runs in six innings. His teammate Gary Knotts allowed the other three runs to score. It must have been pretty uncomfortable in the clubhouse after this game. Those poor Phillies prospects.
Jonathan Van Every homered. Bryan Pritz smacked a pair of doubles. I'll bet that guy gets mad ladies!
Offense for Lehigh Valley=a double for Andy Tracy and some scattered singles.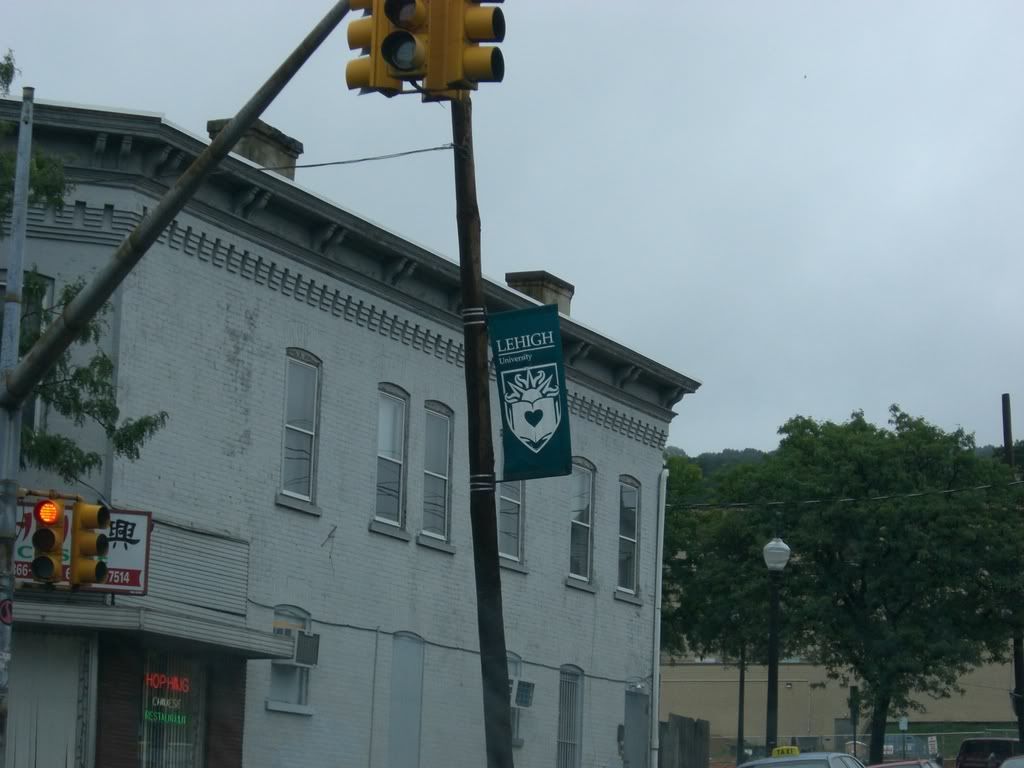 one more son:
1. JA Happ has or HAD a blog. It's called '
What's HAPPening
'. No, really. Happ is also second in the International League for strikeouts with 87.
2. Charlie Zink's arm is a
music box
. It probably plays 'Somewhere, My Love'.
No IL games are scheduled for today. Pawtucket is tied for first place in their division! Tomorrow the Red Sox are back in town, kicking off their homestand with four games against the Columbus Clippers (WAS). It's gonna be so great.