9-5 Buffalo. O, Canada!
Devern Hansack faced off against the mighty left-handed John Halama, who up until a few days ago had been working in the unemployed pitcher pasture known as the Atlantic League. Hansack continues to be less good than last year. Five innings, four runs.
Hunter Jones had his second crap outing in a row, leaving the sixth inning after giving up three more runs on five hits. Eric Hull pitched the seventh and eighth and kept the Bisons from scoring. Holdzkom couldn't resist giving up two more runs in the ninth. Well, at least he didn't walk anyone. And you know what? They were unearned, so Sheldon gets a pass.
And now for something completely different... HALAMA! They say this guy's got a wicked sweet pick-off move. At any rate, he picked off Chad Spann. Ha, ha, ha. Halama gave up three runs in six innings. He walked two and struck out four. Chris Carter and Jeff Bailey both homered off him.
O. Perez... no, not Odalis, unfortunately... Oneli (!) Perez pitched an inning, gave up a couple more runs. Jeff Stevens pitched the last two and picked up the save. Sweetly, scorelessly, gracefully and grandly! JEFF STEVENS FIRE OIL!!!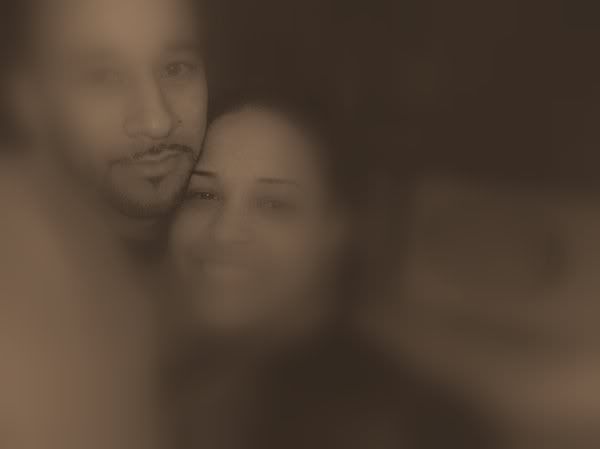 Chris Carter continues rip it up in Pawtucket, going 2-4 with a double and a home run. Are you rooting for him? Well, are you? Jed Lowrie's also been pretty solid, hasn't he? Lowrie hit a two run homer. Bailey crushed his 18th home run, a solo in the fifth. He was also... wait for it... hit by a pitch.
Joe Thurston, who's usually a pitcher's dream when it comes to D, made two errors. That and Spann's error allowed three unearned runs. Spann was also picked off and caught stealing. At this point, I almost feel bad for him.
The Bisons had fourteen hits all told, yet none for extra bases.
Lady, you're gonna HATE it here!
1. Oneli Perez has SIX FINGERS ON EACH HAND!!!! I guess "Oneli" is Spanish for "polydactylic". At any rate, what a cool name! The Indians just claimed him off White Sox waivers in mid-May. Veamos los dedos! Yo necesito verlos! Dame los manos, lanzador!
2. Amiable lumberjack Jeff Bailey now leads the International League in slugging (.639).
3. This game lasted three hours and 22 minutes. In the sweltering mid-day heat. I'll bet a lot of people left.
4. I don't know why Kottaras is always listed as Kottaras, G, as though there's another Kottaras in the minors. There isn't.
5. "Clever" game headline: 'NEW BUFFALO WING RECIPE FOR SUCCESS?' (referring to Halama). Yeah. His veteran presence is gonna turn this team around!
6.
Sean Danielson:
He's short! He's scrappy! He works his ass off! He doesn't let his size bring him down!
7. Van Every had a rare night off, which is also a night off for me because his long-ass name interferes with my meticulously crafted lineups.
Me voy al parque esta noche. I think everyone else'll be there as well, since a) it's hot b) Clay Buchholz is pitching and everyone loves him for some reason and c) It's Legends Night and hot, naked, Lou Merloni will be there. Tommy Harper is way cooler.
ONELI!!!!