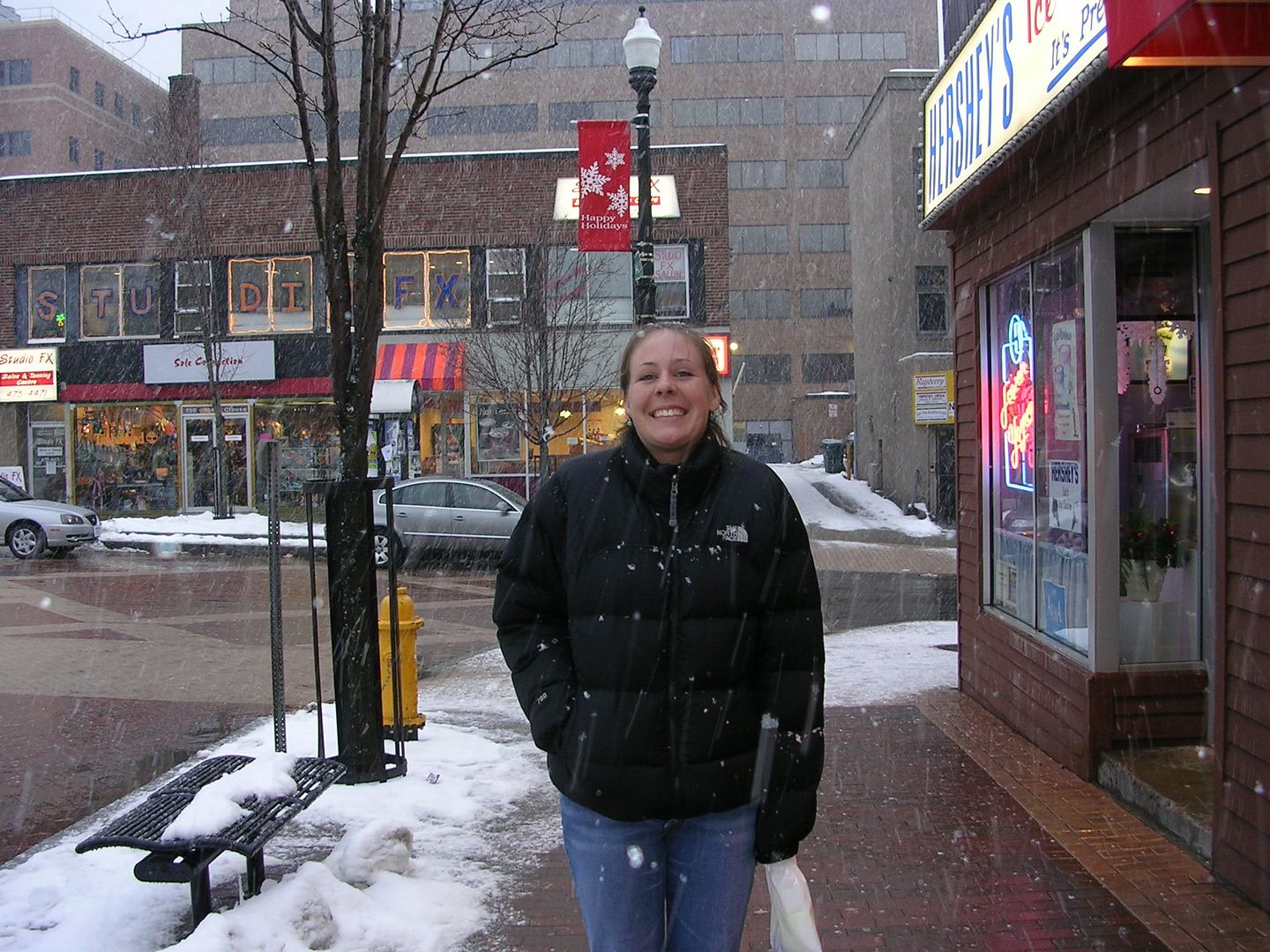 I have another vacation coming up, so here are some potential road trips, depending on how much money I have.
1. Syracuse! Pawtucket will be in Syracuse June 30th and July 1st. You know what they say about Syracuse: It's Not As Far As Rochester.
2. Brockton! I wish I'd attended at least one Can-Am game last year, but the Rox are up and at 'em as of May 24th. They'll be playing
Les Capitales de Quebec
June 23-26th. Oh my god, I cannot miss this.
3. Norwich, CT! The Portland Sea Dogs return to Dodd Stadium June 23-26th.
I really hope I get the chance to visit Syracuse. Five hours is not bad. Good thing gas is so affordable!