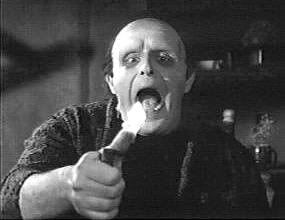 You know, every day I have people coming up to me asking, "Hey, Jen... whatever happened to Runelvys Hernandez? We loved him at McCoy!"
Runelvys Hernandez was in the Astros minor league system and he has just been called up. Yes, he is in the rotation in favor of Shawn Chacon, who's been sent to the pen.
In other news, hey, did Doug Mirabelli just quit after he was released? Did he just say, aw, screw it, I'm done? As far as I can tell he's not working.
Wikipedia says he has a son named 'Boyle'. Come on, white people. That's just irresponsible.