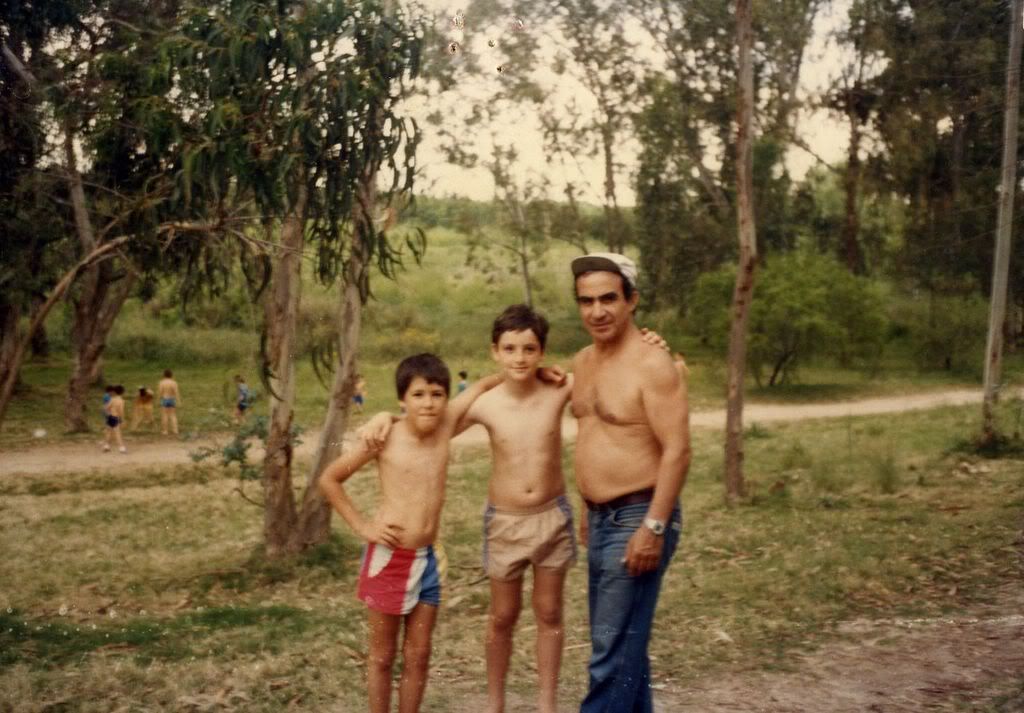 9-7 Louisville
Devern Hansack continues to struggle. He gave up six runs in six innings (three earned), walked five batters, and struck out eight. Hansack threw 105 pitches before being replaced by Mike Tejera, who blew the tied game. Chris Smith gave up a solo home run, which brings his ERA up to a crazy 1.59.
Eric Hull pitched a third of an inning, but no one really cared at that point. Sorry.
Big lefty Matt Maloney got the start. He went five innings and gave up five runs. Marcus MacBeth eventually blew the save. Matt Melisle got the win and Modd Moffey got the save.
Catcher du jour Dusty Brown homered, as did DH George Kottaras, who also walked THREE TIMES. Chris Carter went yard and doubled. He is hotter than the Triangle Shirtwaist Factory!
Bailey and Van Every each hit doubles. Jed Lowrie sadly went 0-6.
For the L-Bats, anonymous hit machine Luis Bolivar tripled off Hansack and homered off Smith. Longtime triple-A'er Kevin Barker homered as well. Bolivar had five RBI for the night. Damn, kid!
Jeff Bailey was hit by a pitch. He leads the team with eight such walks. Too bad they don't hand out prizes for that!
quickly, before he hears:
1. Attendance for this game was listed at 10,775. Can you even fit that many people into the park? I guess if you include the BBQ tent and whatnot.
2. Jed Lowrie and Devern Hansack each made an error. Bryan Pritz had his first two-hit game.
David Pauley is pitching tonight in Lehigh Valley. Allentown, I think. Okay? Are we done here? LET'S PARTY!!!